How to stop doing?
for i.n.v.i.s.i.b.l.e.
---
We made the music and sound design of the visual piece How to stop doing?", developed by i.n.v.i.b.l.e. and designed by Jack Las Vegas studio. What if we stop designing the world?

The prevailing paradigm and human activity directly affect the planet in all its dimensions. Let's stop doing to make room for other realities. This video serves as a conceptual framework for an artistic exploration of different aspects of the practice of Design and Innovation under the question: How to stop doing, producing, designing?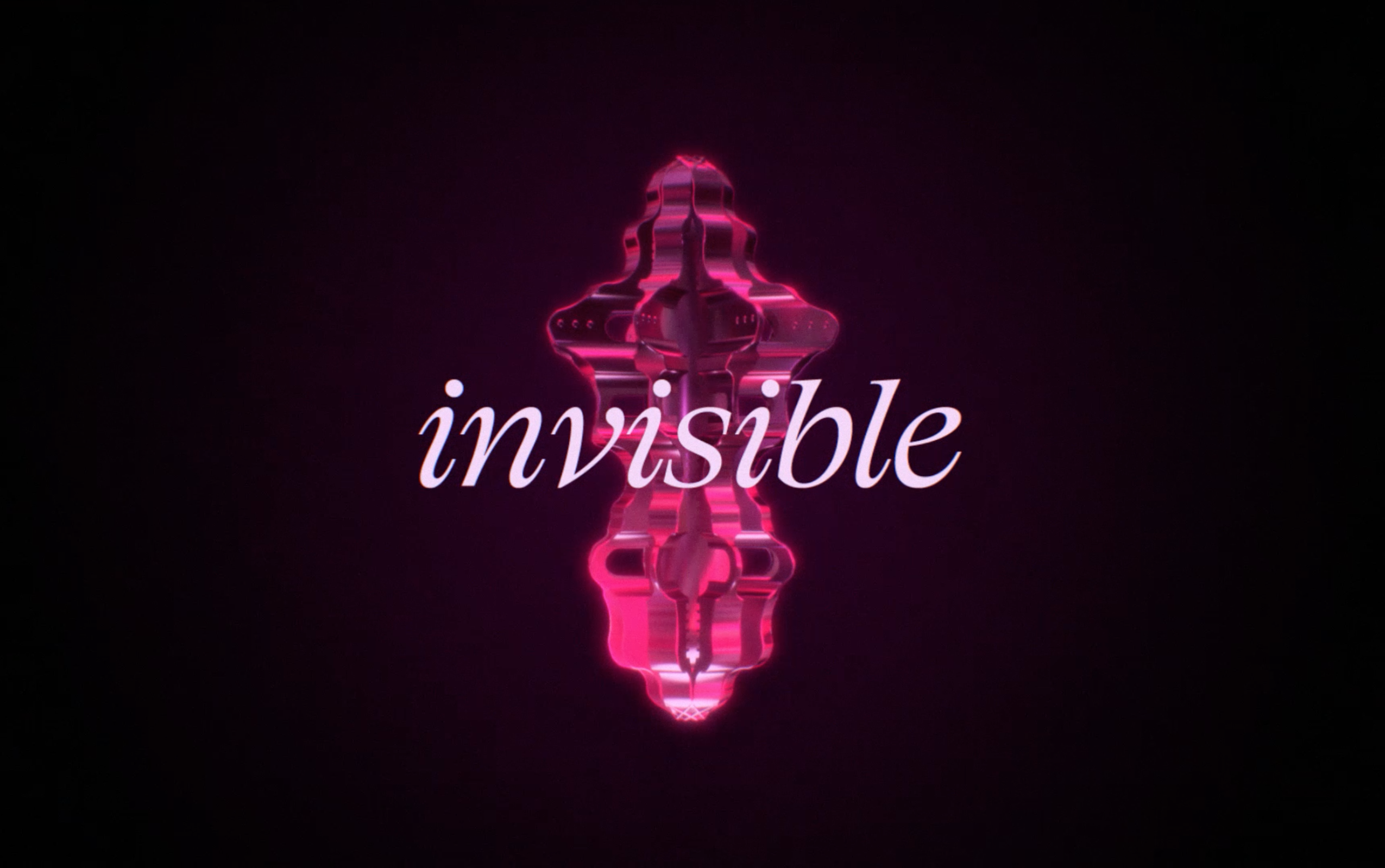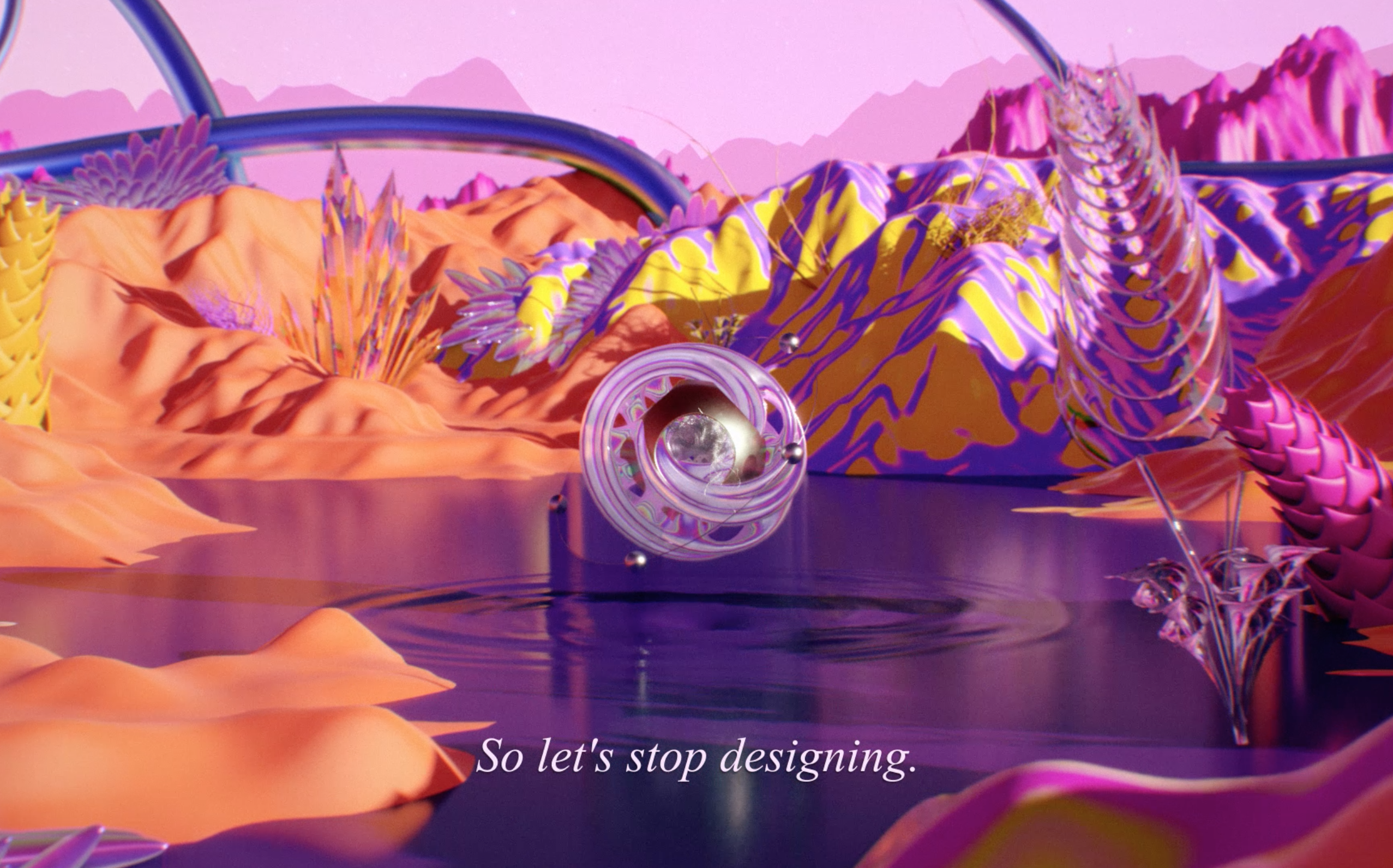 Credits: