We had the privilege to work with the amazing studio Pleid in a 3-chapter project for the Dutch company
Vlisco
. They have been designing and manufacturing high-quality fabrics inspired by Africa since 1846. Their astonishing designs full of colors and delightful details were the inspiration for the trilogy "Garden".
A special place where everything is possible. The fabrics are in their natural habitat, floating and interacting with the environment. We are just observers of their beauty and majestic. The music follows the beautiful movement of the fabrics, while creates the ambients of the idyllic Vlisco Garden.
Featured on
Behance.
Chapter 1: Garden


Welcome you to discover the wonderful and secret place where Vlisco fabrics live. The day is beginning and the creatures start to wake up.
Chapter 2: Blossom
At mid-day, the garden starts blossoming before our eyes. A color explosion, thousand of flowers and the joyful Vlisco fabrics playing around. You can feel the energy.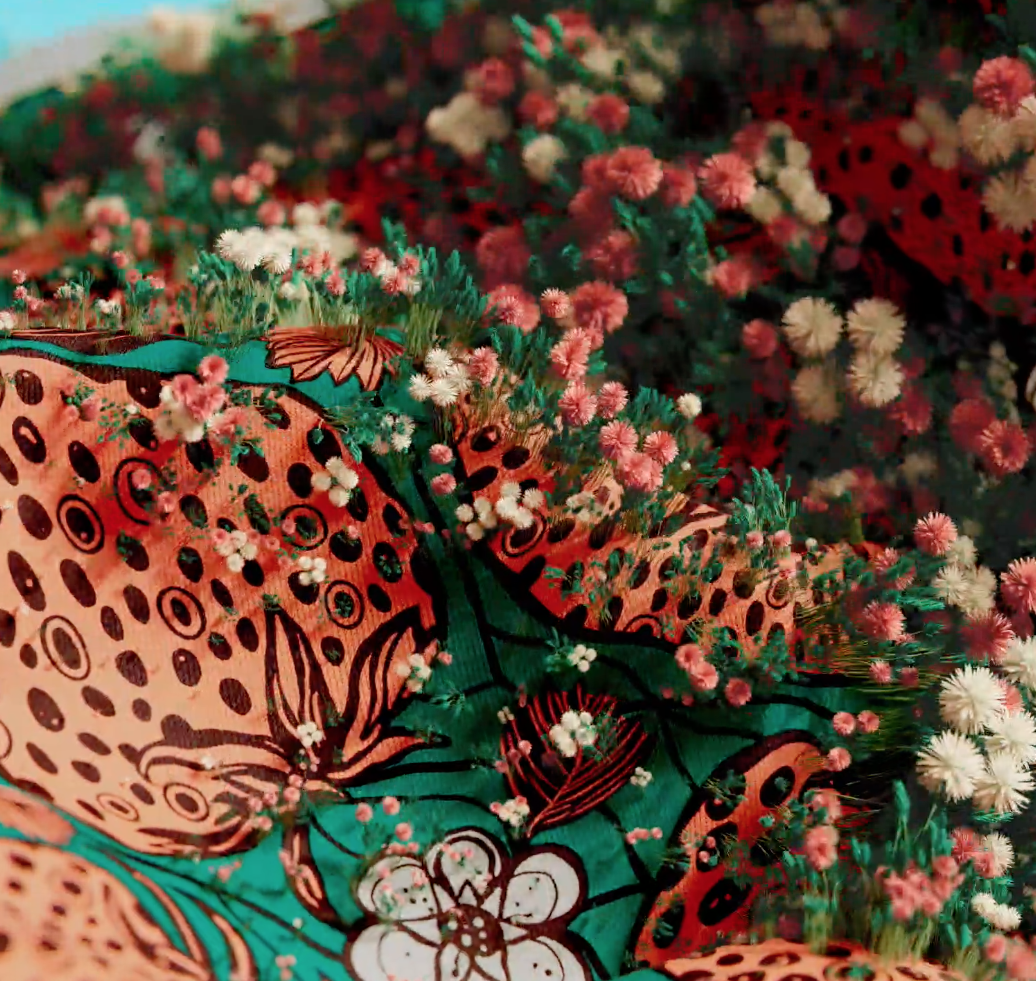 Chapter 3: Silver Sunset


At sunset, the garden transforms into metallic tones. It's time to calm down and enjoy the view. Fabrics are in their most majestic pose.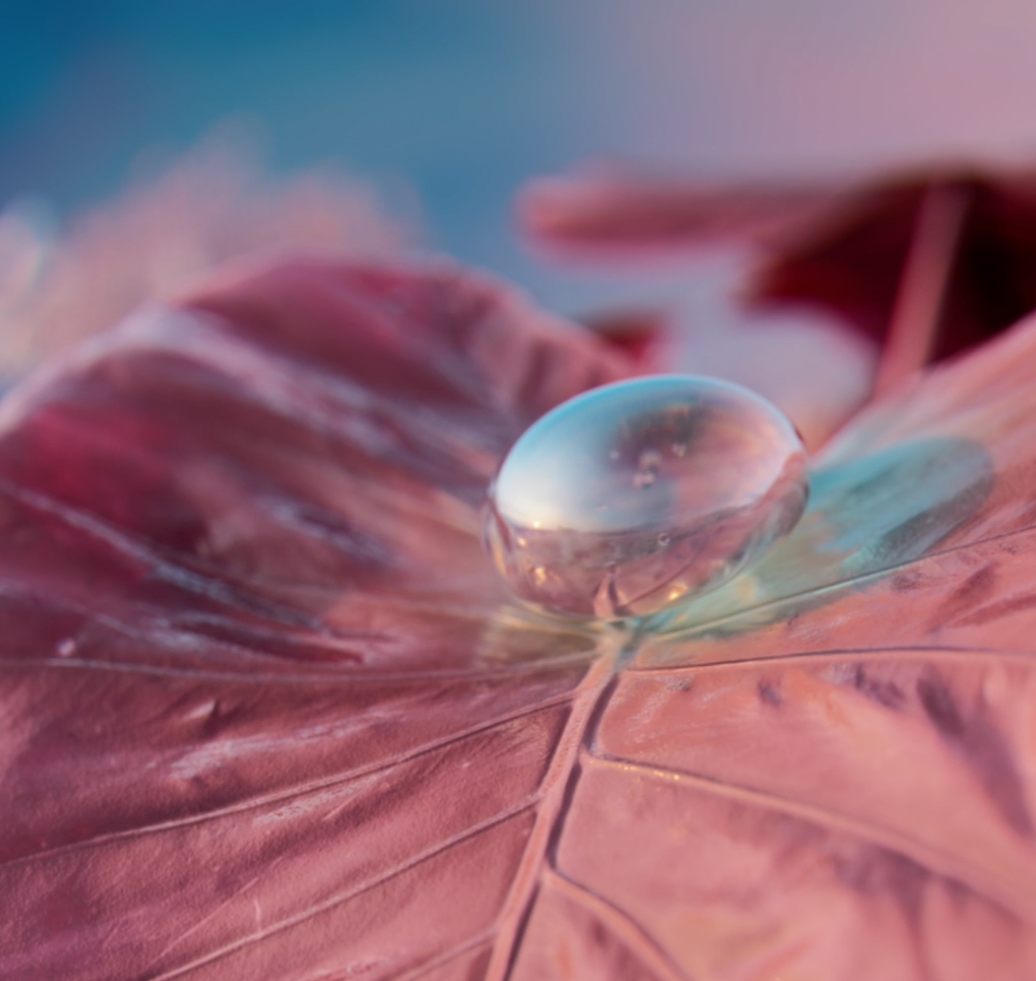 Credits: